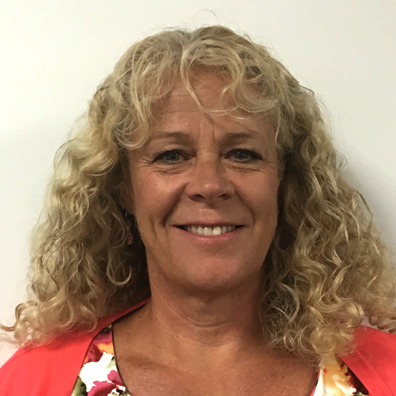 Joanne Conroy
Joanne is an experienced Property Advisor having graduated with a Bachelor of Business Studies (Valuation and Property Management) from Massey University. Her experience covers commercial property, local government portfolio management, central government portfolio management, and body corporates. Joanne lives in Queenstown where she owned and managed a successful property management and valuation Company until 2016. 
Joanne's governance experience includes roles as Chair of the South Island Regional Trust Board of St John, Trustee on the New Zealand Priory Trust Board of St John, the Queenstown Lakes Community Housing Trust, and Directorships with Dunedin Stadium Property Limited and Otago Southland Employers Association. She is an active member of the Institute of Directors and was selected for the Mentoring for Diversity programme in 2017.
Joanne is passionate about property, ensuring the bricks and mortar achieve community outcomes, such as the huge economic benefit the stadium brings to Otago.