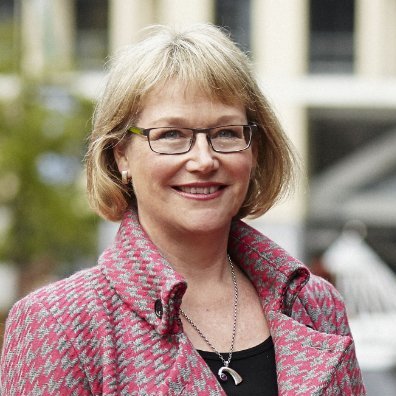 Raewyn Lovett
Ms Lovett is well versed in governance as the Deputy Chair of Quotable Value Limited and having previously been the Chair of Obex Medical Limited. She also has experience in the sporting sector as Chair of the Netball New Zealand Board, the High Performance Advisory Group and Auckland Sport as well as being on the board of TTNL Limited (responsible for the ANZ Championship). Ms Lovett is a qualified lawyer with experience in commercial, corporate, employment and property law and sees the value the Forsyth Barr Stadium brings to the city and community by adding vibrancy to Dunedin and providing access to world class events.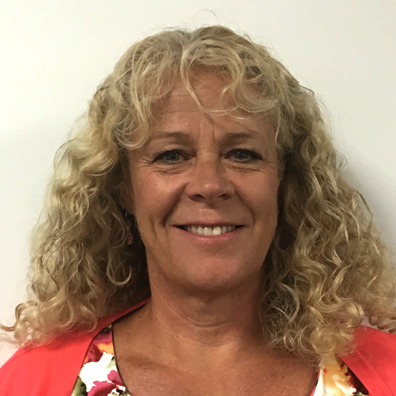 Joanne Conroy
Joanne is an experienced Property Advisor having graduated with a Bachelor of Business Studies (Valuation and Property Management) from Massey University. Her experience covers commercial property, local government portfolio management, central government portfolio management, and body corporates. Joanne lives in Queenstown where she owned and managed a successful property management and valuation Company until 2016.
Joanne's governance experience includes roles as Chair of the South Island Regional Trust Board of St John, Trustee on the New Zealand Priory Trust Board of St John, the Queenstown Lakes Community Housing Trust, and Directorships with Dunedin Stadium Property Limited and Otago Southland Employers Association. She is an active member of the Institute of Directors and was selected for the Mentoring for Diversity programme in 2017.
Joanne is passionate about property, ensuring the bricks and mortar achieve community outcomes, such as the huge economic benefit the stadium brings to Otago.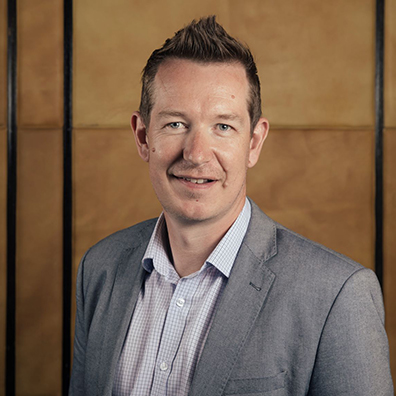 Dylan Rushbrook
Dylan grew up in Otago and attended both Otago Boys' High School and the University of Otago. His career began as a kitchenhand saw him move into senior operational roles and then executive management roles with some of New Zealand's best known tourism brands. During his time with both SKYCITY Entertainment Group and Heritage & CityLife Hotels, Dylan spent significant time offshore promoting New Zealand as a destination for both leisure travel and business events.
He has long been involved in governance roles at local and national level, currently sitting on the Tourism Export Council of New Zealand. He also acts as an advisor and mentor to tourism start-ups and young professional development programmes.
Dylan now lives in Central Otago with his young family where he is General Manager of Tourism Central Otago and co-founder of Tourism Talent, a talent market place and development platform for the tourism industry in New Zealand and Australia.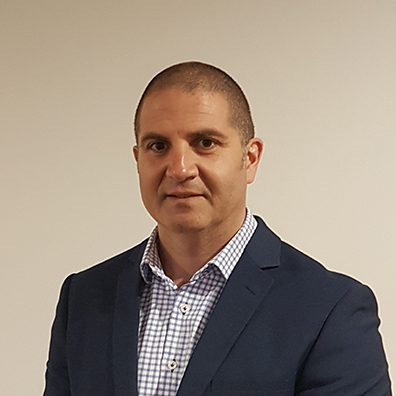 Adam La Hood
Adam is a fully qualified Chartered Accountant with extensive financial experience both here in New Zealand and Overseas in a diverse range of industries. Along with the financial experience his executive and corporate background brings a skill set in strategy, risk management, health and safety, and internal controls. Adam is the Chief Financial Officer for Cook Brothers Construction and being born and bred here is passionate about Dunedin being a great place to work and live. For that reason Adam sees that DVML is a key asset to the city and wants to see its continued success with the venues it manages.